Annual Events
Lake Towada Winter Festival
event
Illuminate the snowy Towada Lake with fireworks and light shows. Enjoy live shows, snowdome and snow statues.
SCHEDULE
Beginning of Feb.-the end of Feb. (early Mar.)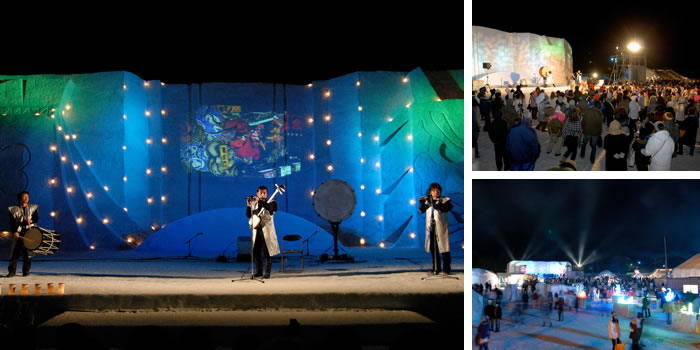 Lake Towada Festival
event
A festival that announces the coming of summer. There are plenty of events, lake excursions, and flea markets.
Fireworks are also gorgeous.
SCHEDULE
Mid-July